Register for two important webinars to make the most of your retirement plan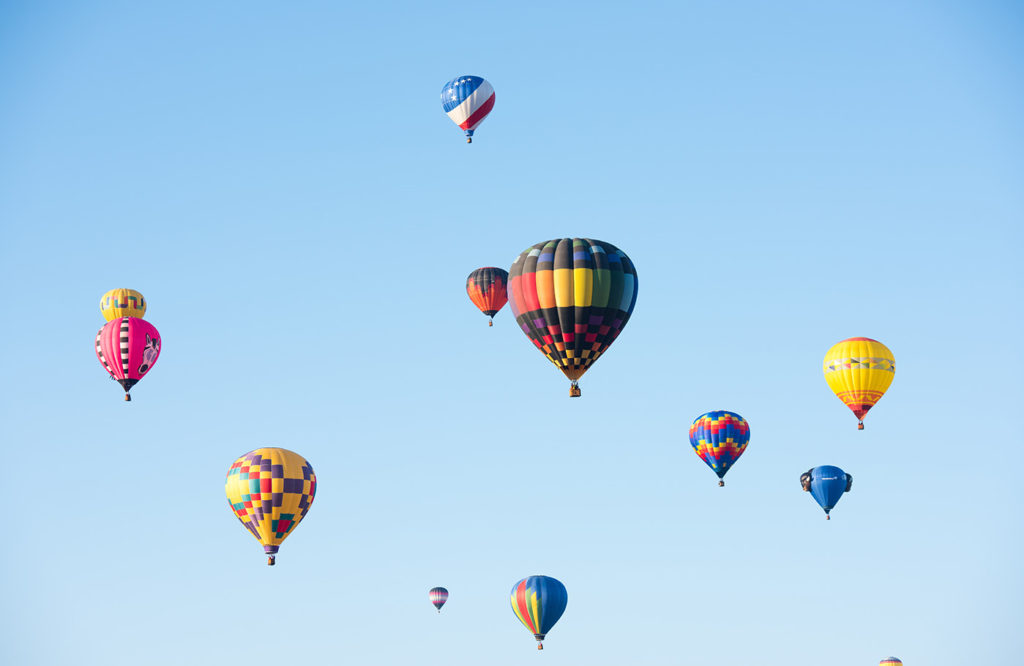 Prudential Retirement® will help you prepare for the financial future. Their counselors offer a range of online workshops and meetings to help you make the most of everything your retirement plan offers, as well as insights and assistance on specific financial topics.
Two Important Webinars
Jan. 25, 2021
Getting Started with Your Workplace Savings Plan
Learn how to maximize your savings plan, why selecting a proper investment mix is so important, the basics of asset allocation and the difference between "Do it yourself" and "Do it with help" options.
April 13, 2021
Retirement Readiness and Your Workplace Savings Plan
Learn the steps to help prepare for a more secure retirement.
To take advantage of these and future services be sure to set up your account with Prudential now.
Set up your account and log in at: www.prudential.com/explore-login and follow the directions on the screen.
Once you're registered with Prudential, they will send a link to click for next steps.
These and other important links are sent to members periodically, which is why it's important that you update your Local 825 profile. Add your cell phone number and your email address and you will be included in future email blasts to members.